Lots of new and current projects are either being designed or under construction. They range from tall-ships and sailboats to half-hulls and restorations. Some of the highlights are listed below: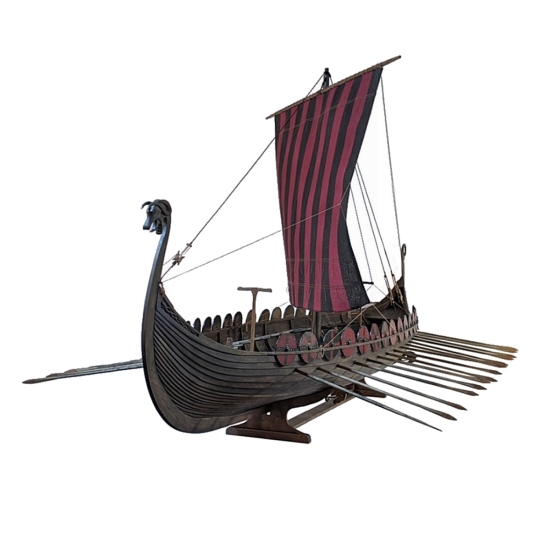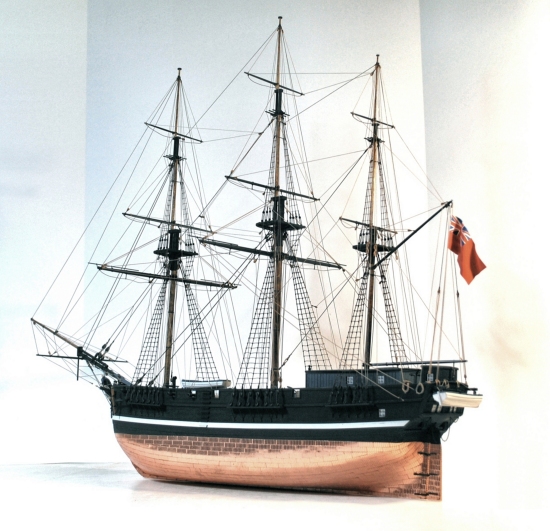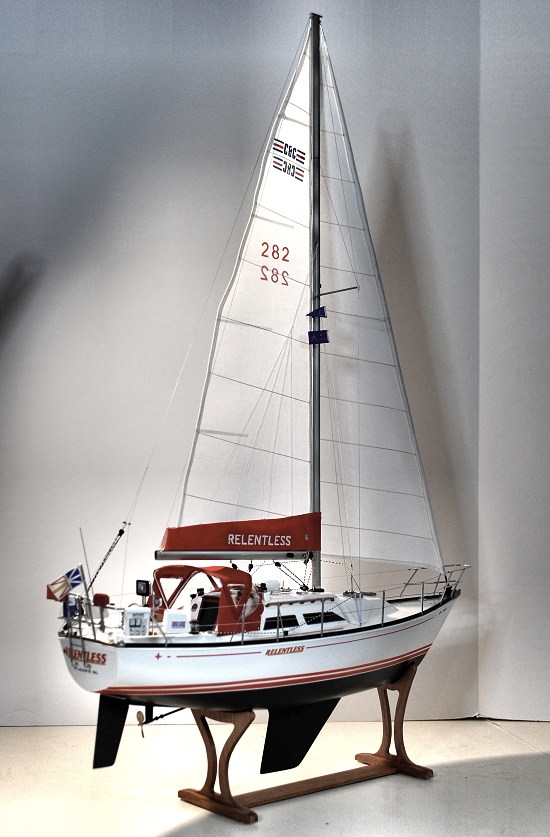 Completed HMSV Simoom, 1849 iron hulled frigate converted to troopship in 1852.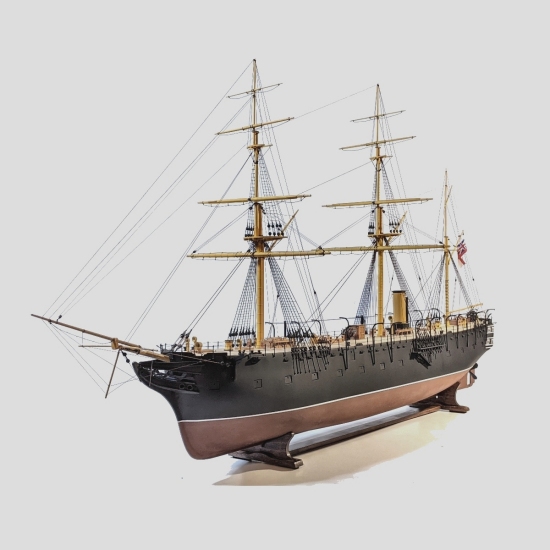 The building of a large Spanish Man 0'War is progressing. Select the image below for more images of her construction and progress. This model is being built from a quality kit by special request from the client. She will have numerous modification and alterations, creating a unique, accurate, and hopefully beautiful model.